submit event

March 5-July 31 — "Beyond the Threshold" highlights the diversity of contemporary Tibetan creative expression, presenting...
March 12-Jan. 1 — These installations are Marc Swanson's most ambitious yet and consist of sculptures...
Trending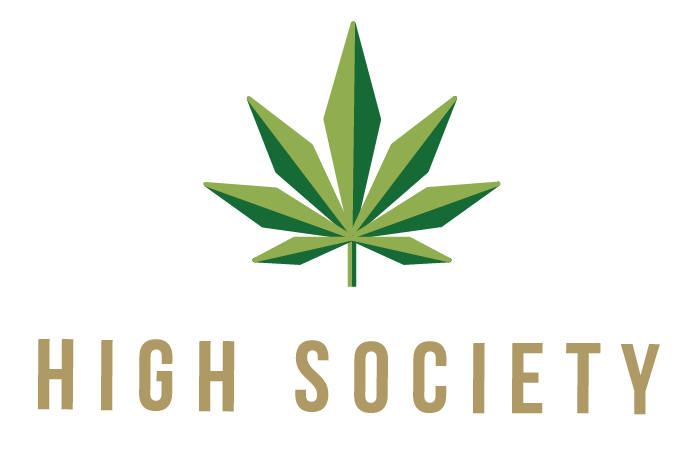 It's high time Chronogram made a newsletter about marijuana. Stay in the know with the latest on dispensary openings, industry news, cultivation tips, and more as we cover the emerging cannabis scene in New York and the Northeast. Welcome to High Society.
Reporting on the hemp industry and the burgeoning medical and recreational marijuana market in the Northeast, including business profiles on hemp growers, CBD processors, weed dispensaries, and more.