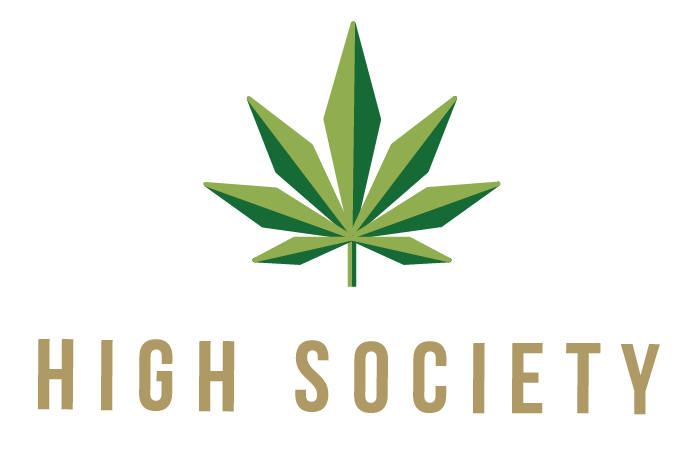 It's high time Chronogram made a newsletter about marijuana. Stay in the know with the latest on dispensary openings, industry news, cultivation tips, and more as we cover the emerging cannabis scene in New York and the Northeast. Welcome to High Society.
Shopping and Style
Chronogram's coverage of Hudson Valley fashion in the Hudson Valley. Our shopping category contains information about local stores selling everything from antiques to cutting-edge clothing. Chronogram's beauty and fashion category takes a look at seasonal styles, surveying what's available in various communities throughout the valley.
Entertaining
Our entertaining coverage discusses how to throw a great party, ranging from informal garden parties to formal affairs. Our wedding coverage focuses on everything involved with that special day, from cake alternatives to entering into matrimony on a budget. Holiday and New Years Eve event listings keep Hudson Valley residents up-to-date on all of the options for celebrating in different communities.
Money & Investing
Our money and investing category reports on ways to spend money and invest intelligently, focusing on the local economy. Recent articles include an interview with mother of localism Judy Wicks, and how the thriving financial field of impact investing offers the possibility for fiscal growth and social change.
Nature
Chronogram's outdoors and sustainability categories emphasize the Hudson Valley's natural environment—and the necessity to protect it. Outdoors focuses primarily on events in the region, from skiing and snowboarding to hikes in the forest. Sustainability takes a look at green events (like the annual Rosendale EarthFest) and ecologically minded thinkers in our area (like Scenic Hudson's Sacha Spector).