submit event

June 21-Sept. 22 — Installation by David McIntyre....
June 8-Dec. 30, 10 a.m.-5 p.m. — From around 1890 to 1930, fountain and garden statuary flourished in the...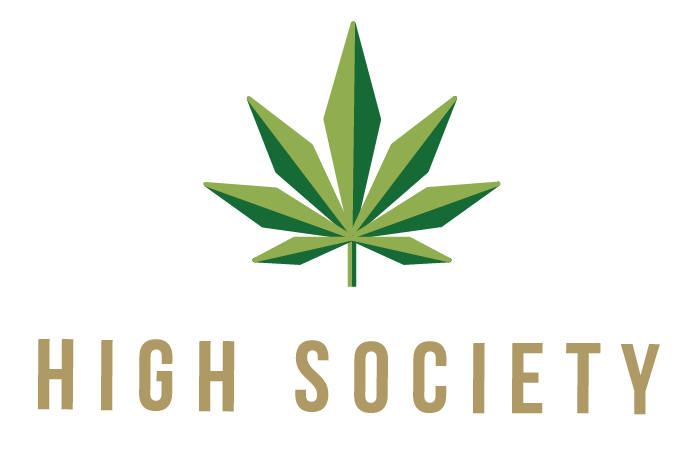 It's high time Chronogram made a newsletter about marijuana. Stay in the know with the latest on dispensary openings, industry news, cultivation tips, and more as we cover the emerging cannabis scene in New York and the Northeast. Welcome to High Society.
From jazz to indie rock to bluegrass and Americana, the Hudson Valley has a vibrant music scene with venues for every vibe and genre. Check here for the latest info on local upcoming live music, album releases, and interviews with the artists.